Good afternoon traders!
Congratulations to those who followed our trading idea yesterday, which was to open short positions to lower the quotes of the pair.
Stop Hunting strategy was used to figure out the buyer's stops in the daily chart.
Plan:

Results: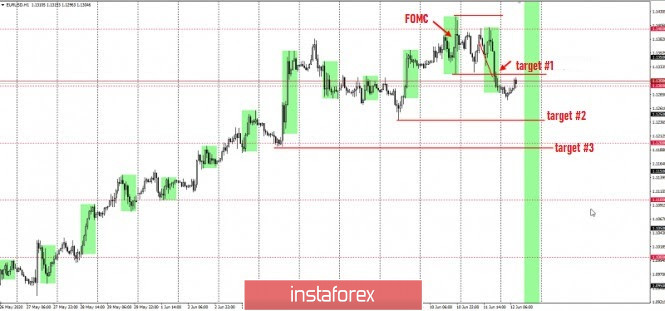 Close half of the positions now while hold the rest to lower the quotes up to the next targets.
Good luck in trading and make sure to control the risks!
Source: EUR/USD – the first goal was reached so take profit!