The US market falls by 4-5% in major indices – it remembered the economy. EURUSD
Major US indices fell 4% or more in the first three hours of trading on Thursday.
The unemployment report showed new 1.5 million applications per week – this shows that employment growth will not be as fast as it seems.
The Fed forecast shows unemployment at 9.3% at the end of the year – this is quite a lot for the United States.
We have long said that the growth of recent weeks is completely unjustified.
The US market, you can now sell from the rebound up – of course, sales from yesterday's prices are much more interesting – but it's not my fault if you did not listen.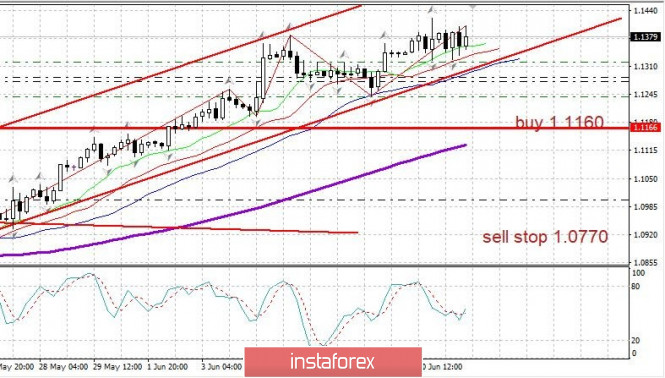 EURUSD: The euro is quite steadily experiencing a storm in the US market on Thursday.
We keep purchases from 1.1320, the target is 1.1480.
Stop at 1.1275.
Source: US market falls by 4-5% in major indices – remembers the economy. EURUSD